Primark Eindhoven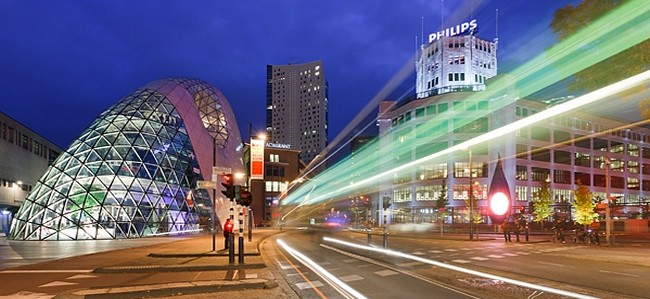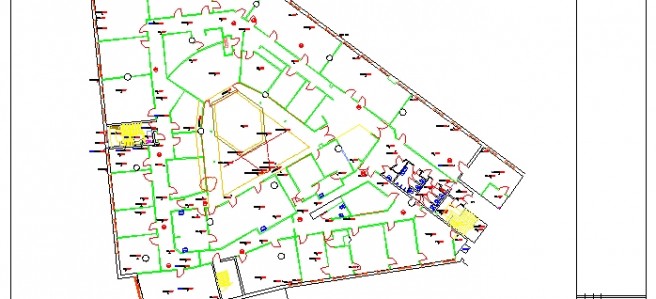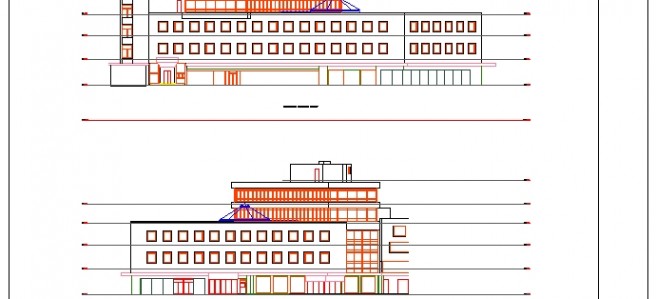 Work Info:
Date: 04 December 2012
Categories: Projects
Project Description
Topographic Survey
Floor plans, Sections and Elevations
Drainage
Precision Surveys were asked to carry out a measured building survey of a retail store and offices in Eindhoven, Netherlands.
Using the latest total stations – Leica Viva – and Disto mats we supplied our client with a topographic survey of the site related to the Dutch Datum. Floor plans, sections and elevations….
Accuracy speed and competitive costs have gained Precision Surveys a reputable name.
Similar Projects
If you liked this project, you may be interested in these projects:
Contact
Address
Unit 7, Redleaf Business Park,
Turvey, Donabate, Dublin K36 YP82
Telephone:
Tel: +353 (01) 840 6252
Fax
Fax +353 (01) 840 5953
Email
Affiliations