Bank Building Belfast
Work Info:
Date: 02 December 2012
Categories: Projects
Project Description
Topographic Survey
Utility/GPR Survey
Laser Scan
Floor plans, Sections and Elevations
The Bank Building in Belfast is one of Belfast's largest retail store and is currently expanding to double its capacity. The origanal use of the building was as a bank. The building was then converted into a shop in 1805. Also around this time, the area in front of the Bank Buildings was also used to execute criminals before this practice came to an end in 1816.

For such a large and detailed project we decided a laser scan would best fit our means and save on time of which was limited. Both ourselves and the client were extremely pleased with the outcome.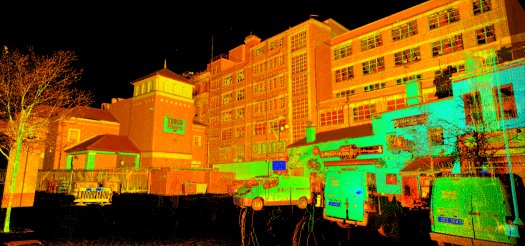 Similar Projects
If you liked this project, you may be interested in these projects:
Contact
Address
Unit 7, Redleaf Business Park,
Turvey, Donabate, Dublin K36 YP82
Telephone:
Tel: +353 (01) 840 6252
Fax
Fax +353 (01) 840 5953
Email
Affiliations